Dylan Cassel 
Favorite product : EC Sports Brain Boost
Dylan has been an athlete most of his life.  For him it started on the soccer field at age 7 and lasted well into his adult years.  Being a lean soccer player most of his life, he decided to start building muscle.  After 8 years in the Army National Guard, he devoted his life to pursuing bodybuilding. Winning top of his class in many NPC shows,  His goal is to one day hit the Olympia stage. 
FOLLOW / DM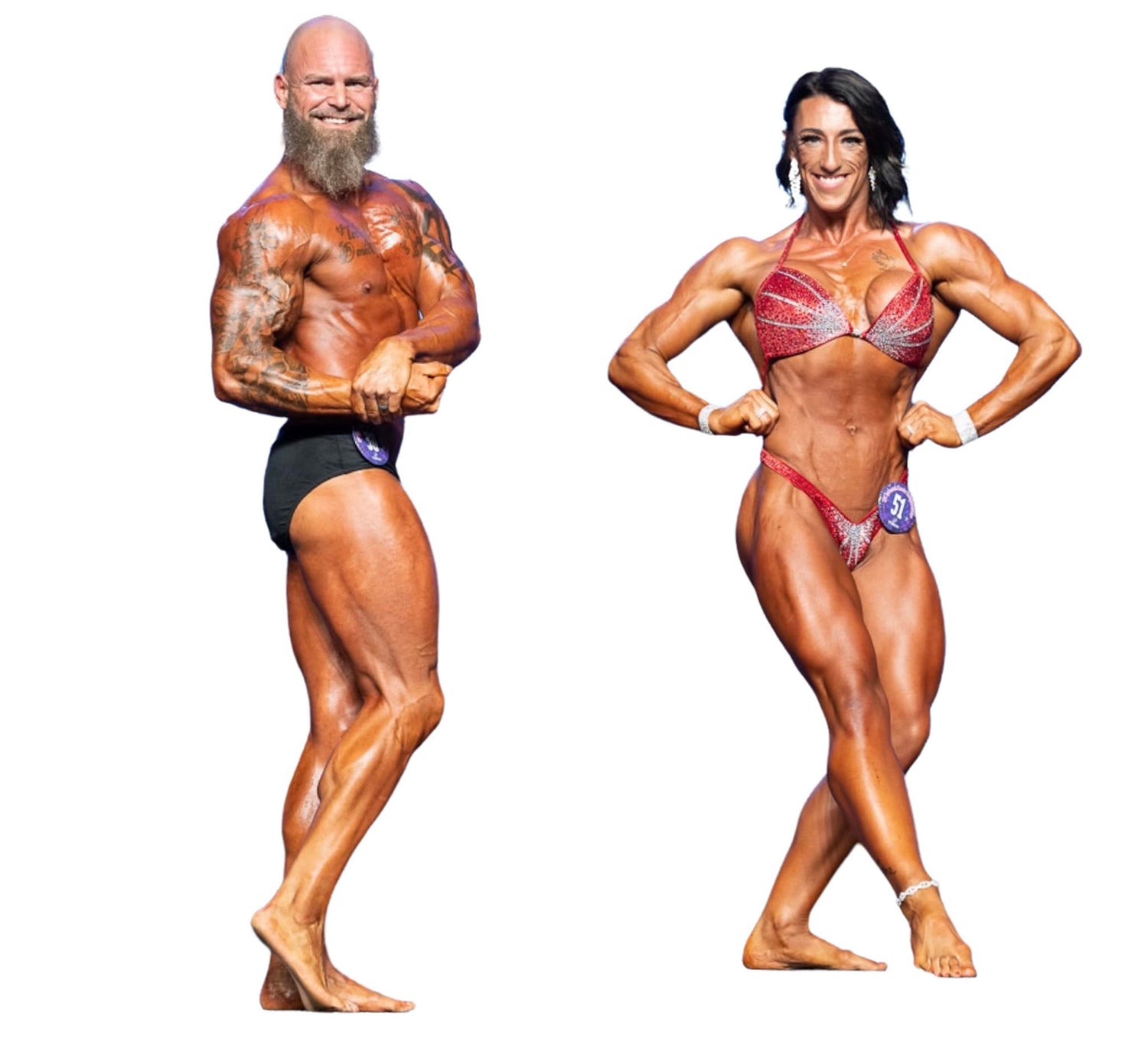 Terry and Brittany Dickey
Favorite Product : Stim Junky2.0
This rockstar couple met in the gym in 2016.  Terry had been into fitness for some time at this time while Brittany was just getting into it.  They quickly found their passion for pushing themselves and eachother to the TOP.  This duo has competed,prepped, and WON multiple competitions together and has their sites on going pro.  
FOLLOW / DM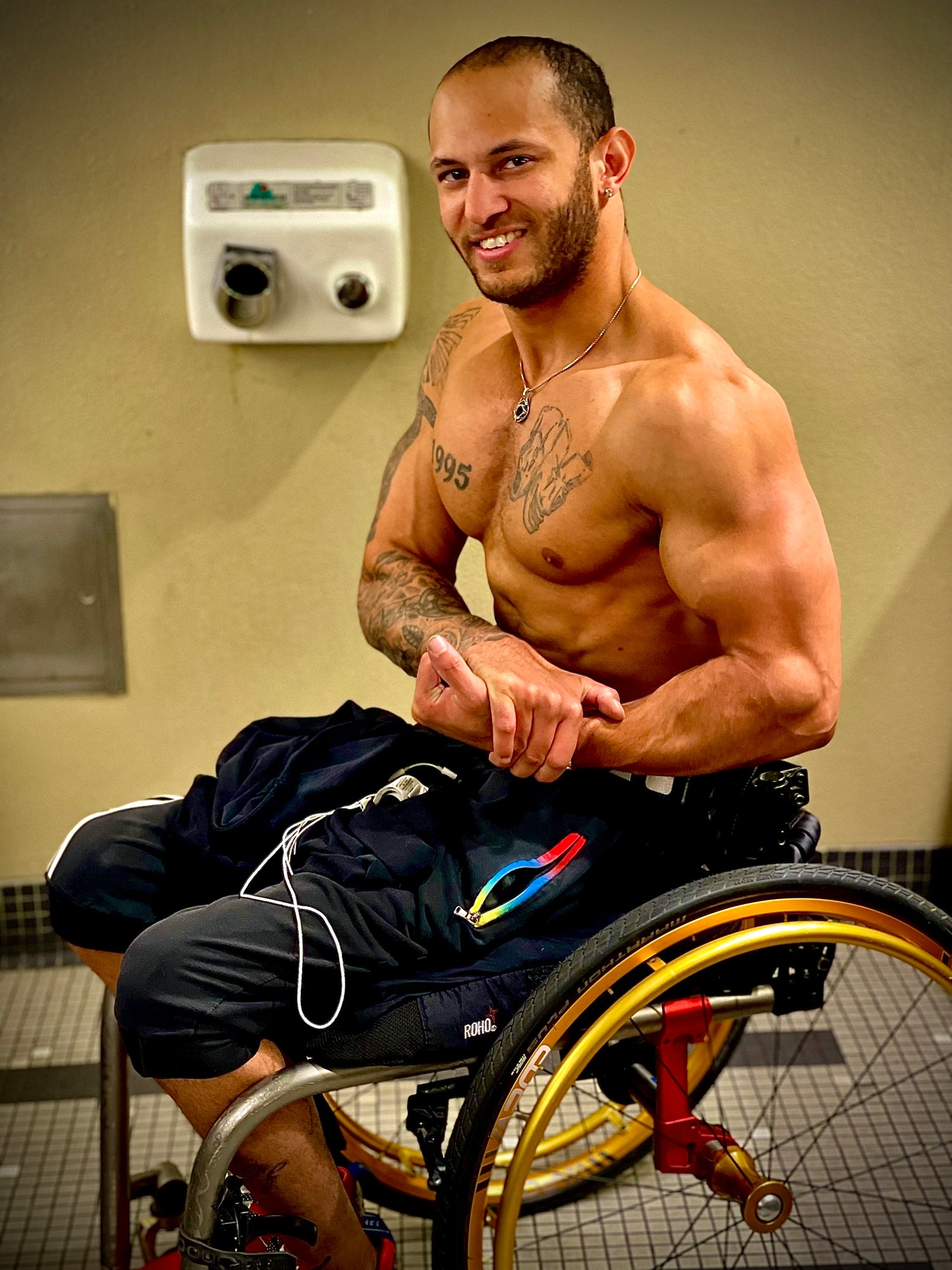 Gaylon Grigsby 
Favorite Product : NutraOne Protein One 
Gaylon grew up living a very active lifestyle.  Not only was he active with sports and athletics, but very active in the community.  Tired of being the "skinny guy" he decided to take his fitness to the next level and start to really put on muscle. In 2021, Gaylon was paralyzed from the belly button down. But that didn't slow him down.  If anything, it reignited a passion in him to better himself as well as everyone he encounters.  He is still packing on muscle like crazy and hitting the gym almost daily.  His goal is to get up to 220lbs and inspire people along the way. 
FOLLOW / DM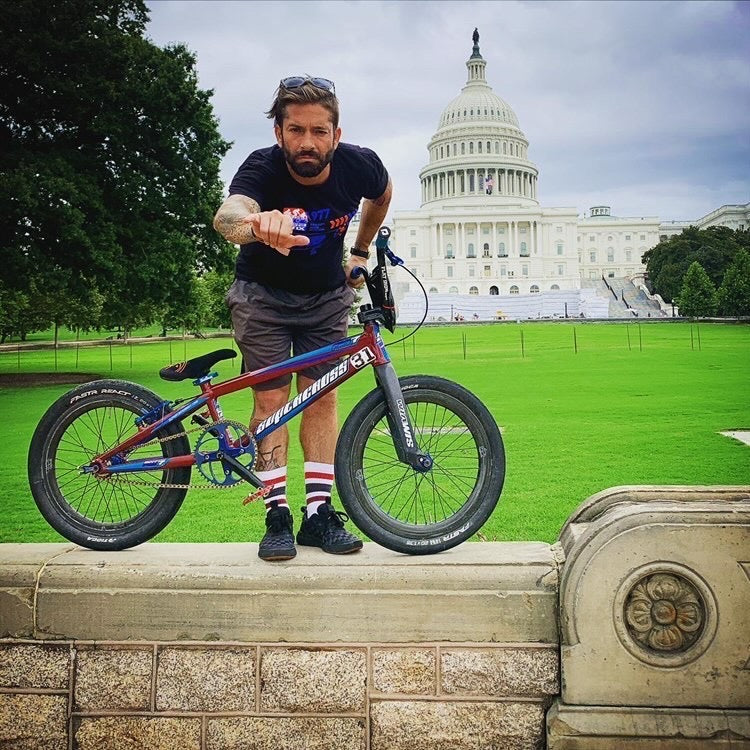 Henry Robison 
Henry Robison has been killing it on two wheels for as long as he can remember.  He's competitively  been racing for 30 years. Earning his  Pro BMX status at 17  and soon after enlisting as a Hospital Corpsman in the US Navy, Henry knows how important staying of living and active healthy lifestyle.  He still races competitively but his main passions are coaching others at the sport as well as starting his Florida based coffee company, YeeYee Coffee Co.